So for the last 7 weeks my friend and I, we will call her Mrs. Coconut, began a weight loss journey. We have started doing Weight Watchers together (which is great because I have done it before and I know it WORKS). This program literally changed the way I look at food and I was able to keep the weight that I lost off (very important!).
Our game plan was to cook together every weekend and prepare all the goodies we are going to eat for the whole week. We even found a great source (Skinny Taste) for recipes! So far Mrs. Coconut has lost 12+ pounds and I had lost 10.6 pounds. So, you can imagine my reaction when the scale said I had gained 1.8 pounds today:
Actually, it was more like: "WHHHAAAAAA?" This whole week I have been great and following the program to a T.  I was even imagining buying this once I hit my halfway mark: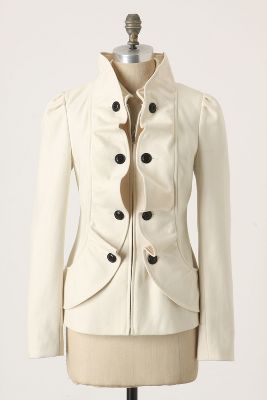 I guess it's back to the golf course for a run tonight.  Can someone explain this to me?